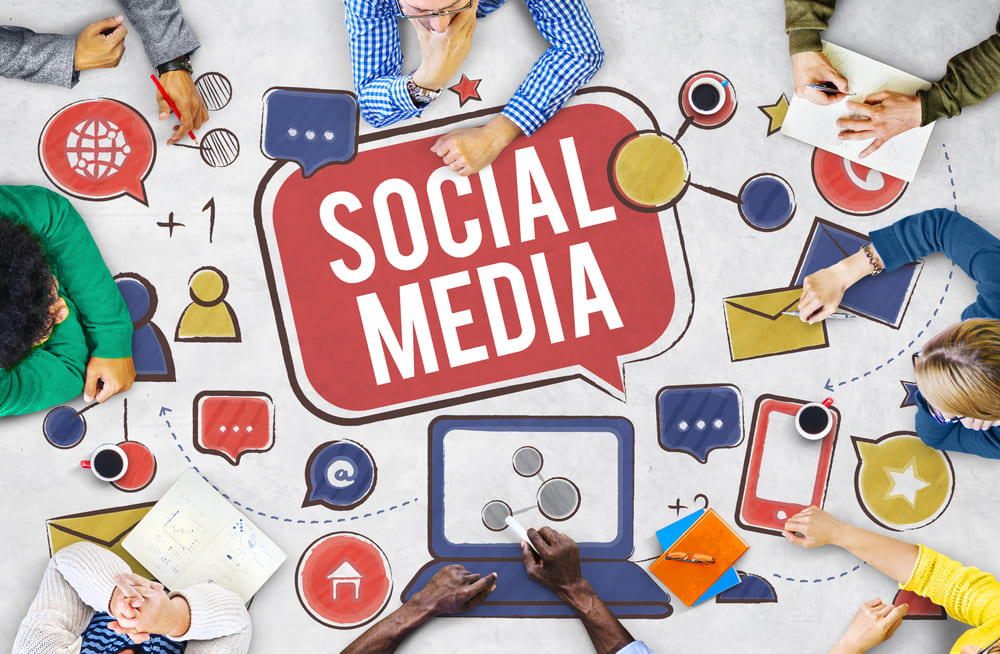 Every social media marketing agency in the UK, and also around the world, knows the significance of emotional branding to tap into the customers for a longer-lasting effect, but did you?
A very simple example of spreading awareness about a certain topic using emotions is the way Peta spreads the word about abuse and animal brutality around the world. That topic itself requires a very high level of emotional content to speak to the soft side of the public
Tapping into the emotions of the customer can help your offer to get registered into their psyche. This would result in that particular emotional side of the customer being triggered whenever your brand is voiced in front, or around them.
What Social Media Marketing Actually is?
The perfect definition for emotional branding is that it is a type of marketing that aims at the positive emotions of a customer to bring about the thought process needed for your brand to get registered in them!
Positive emotions include joy, happiness, interest, satisfaction, pride, euphoria, optimism, relief, inspiration, and many more! Mixing and matching these with dozens of other emotions, characters, and attributes helps you formulate an emotional brand persona.
It is always the products and services which leave a mark on the customer, that prevail in the market, and using the emotions of a customer to make them realize what they need, happens to be one of the most effective marketing strategies for your business to use! Nothing is better than roping them in with the right emotional trigger!
For example, A Social media marketing agency in the UK can help, say a 'bed 'n, breakfast' motel brand by reminding their customers of a proper English homemade breakfast and the feeling of waking up at home!
Being a brand specializing in bed n breakfast, what they can provide best is the feeling of being home, and that probably is the strongest tipping point for every traveler!
Emotional branding works in a similar way!
Incorporating emotional branding choices in your daily marketing activities can help in ways you couldn't have thought of alone!
Why Kiwek For Social Media Marketing?
Among every Social Media marketing agency in the UK, Kiwek interactive stands at the top! We believe that at the end of the day, a person is moved to make decisions by his emotions, and creating a spot for your brand in their minds is how we get you the results!
Why It's the Best Option For Your Brand?
Every social media marketing agency in the UK would have unknowingly used emotional triggers in their daily marketing, and research studies showing the importance of using psychological triggers in marketing is slowly helping bring emotional branding into the game.
Marketing using the emotional triggers have a variety of advantages for your brand:
Helps you conceptualize every strategy you make for your brand!
Ups usability by a lot! The best way to portray good user infrastructure is to be direct. You get a better idea of what emotion to direct for better engagement.
Marketing is storytelling! Adding emotions into your story would give the right result!
Helps create a dialogue with your customers over time!
The customers base you gain through this would majorly be loyal to your brand!
Emotional branding can get your brand the right audience to pitch to! This world has seen emotional distress on huge scales and that is why, when a brand is able to emotionally connect with a customer, a whole different style of engagement is created, and that is exactly where customer loyalty steps in! Being one of the most commonly used styles of branding and marketing, and after this, would you incorporate emotional branding into your working style?