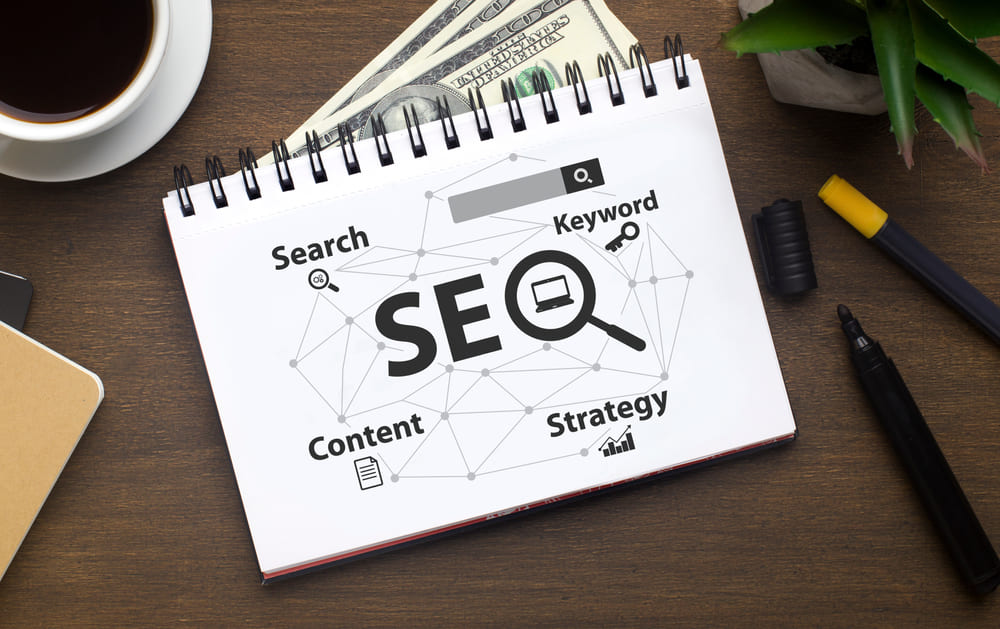 PPC or SEO?
This has been one of the most debatable topics for every SEO company in London. Both show good prospects to plummet any company to the instant limelight that digital marketing boasts about. But which one is the best option for your business is where every argument arrives after completing the loop.
Being two of the most preferred marketing strategies taken up by almost every business and also by SEO agencies themselves! Deciding what's best for you is a decision that you have to come up with after connecting the dots that you will get here!
Having your business stand out in the crowd requires a decisive marketing strategy, which basically would be one of these two.
SEO basically is a strategy that involves optimizing your business's website in such a way that it sits right with the regulations of the search engine. What this would do is that it will help your site appear to those who search their problem online only to find the solution. Optimizing your website's content will help your business rank stronger when compared to your competitors.
PPC on the other hand uses paid ads to flash your business to people with a more frequent history in searching for related products. Instead of using keywords, these follow a completely different style of working. This is more like a bid where your ad will be flashed to the person, on the search engine website just while they're searching for something.
If you noticed I used the word 'bid' because using PPC is more like bidding on the fact that your target audience will see the ad, be triggered by it, and end up clicking it, taking them straight to your website. Whereas SEO optimization is far from bidding and uses a lot more input and work to function properly.
At this point, you would feel that just terming PPC to be similar to bidding is wrong but I'll explain why it isn't so.
SEO optimization requires your website to sit right with the search engine algorithm that has been preset. Sitting right with the algorithm doesn't mean stuffing your website with a bunch of ranking keywords that have the highest search volume.
Optimizing your website would mean simplifying the language keeping every random person in mind. Making it easier for them and using ranking keywords at strategic places without messing up the flow of the content would help the search engine to identify your site from the others and will rank it on top of the respective search results.
Optimizing your website alone would be quite a hectic job for you and your business partners alone, and these are the points where Kiwek interactive can have a heroic entry! Unlike every SEO Company in London, Kiwek Interactive's in-house team of SEO experts can provide your business with ranking keywords that have the highest search volume simply for your business to make the right use of them and rank above!
Why SEO optimization is preferable over PPC?
Businesses are establishments that don't start with a definite time period of operation in mind, and to pay homage to this mindset of every entrepreneur, SEO optimization is always preferable over PPC and there are reasons backing this theory!
PPCs are paid ad campaigns that can be run on Google, Facebook, and various other Social Media platforms and search engines. The fact that these campaigns run only for a given time period and then go down on their own is the main drawback that makes them improper for a business to incorporate.
SEO on the other hand is just the right long-term solution to all the marketing problems your business faces. Optimizing your website and content is more like a permanent solution unlike the results of PPC campaigns that are launched.
Every SEO company in London, as well as globally, would advise that optimizing your website is the better choice and they're right on point! If you wish to have a longer-lasting supply of returns, optimizing your website is the best choice for you to explore!